It all started in a Piedmontese village called Crodo situated in the north-west of Italy. In the lush Italian Alps amongst vineyards, famous rock gorges and historic castles run the natural springs of Crodo. The springs were first discovered in the 12th century by German crusaders on their way home from a daunting journey; tired and in poor health, they took some time to recover in the peaceful Crodo surroundings. Upon regaining their health, the crusaders travelled home and brought the news of Crodo's "miracle water" to everyone – even to the royal courts of Europe.

It wasn't until 1835 that the springs were properly analysed and appreciated as fine drinking water. Initially, only hotel guests visiting the area would be able to enjoy the now famous mineral water, but in 1931 the Italian company Terme di Crodo was founded, thus providing all of Italy with the opportunity to refresh on completely natural spring water.

In the 1940s, Lemon Soda was launched. Thanks to its unique, natural taste, Lemon Soda was able to seduce generations of Italian consumers. By the 80s and 90s Lemon Soda had achieved iconic status in Italy and it remains the number one Italian sparkling lemonade today.

Terme di Crodo was previously owned by Campari, but in 2018 it was acquired by Royal Unibrew, who now oversees the entire Crodo product portfolio. Together, Royal Unibrew and Terme di Crodo are dedicated to preserving the traditional values embedded in the brand by exclusively using Italian quality ingredients such as fruit pulp and juice from Sicilian orchards and – of course – natural spring water from Crodo.
12th century
The springs of Crodo were discovered and named by German Crusaders, who referred to the springs of Crodo as "miracle water".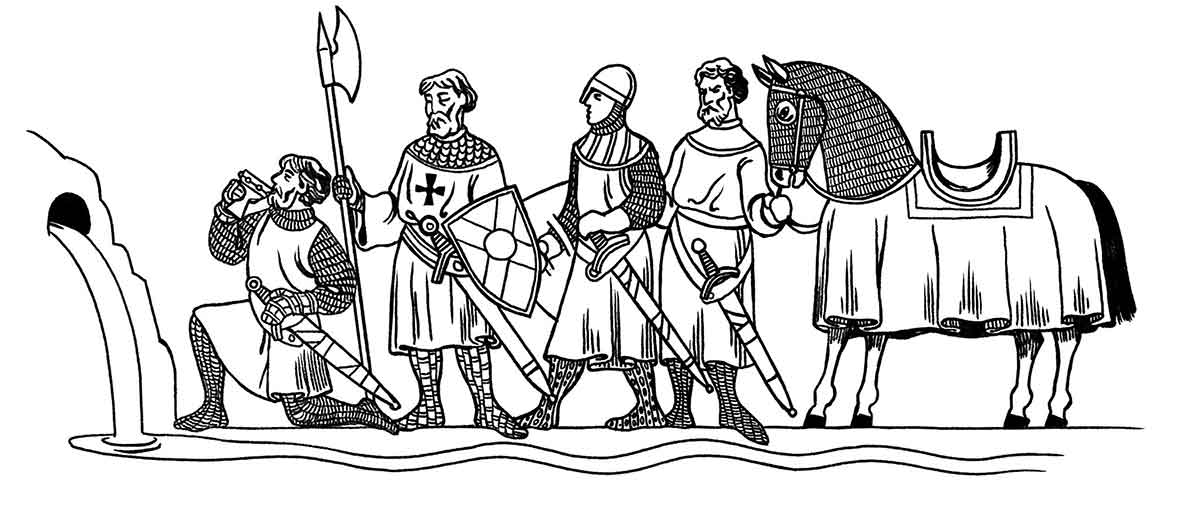 1835
The natural spring water was analysed and appreciated as high quality drinking water.
1931
The Terme di Crodo company was founded and the commercial water sourcing was initiated.
1940
Lemon Soda was launched in 1940 in Italy, quickly becoming a national success.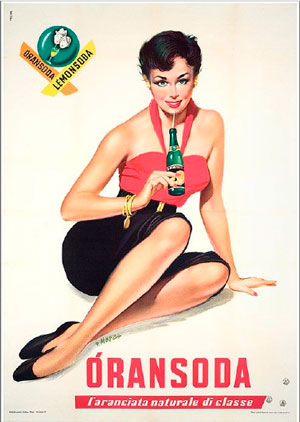 1987
After years of national popularity, the first export of Lemon Soda to Germany and Switzerland occurred.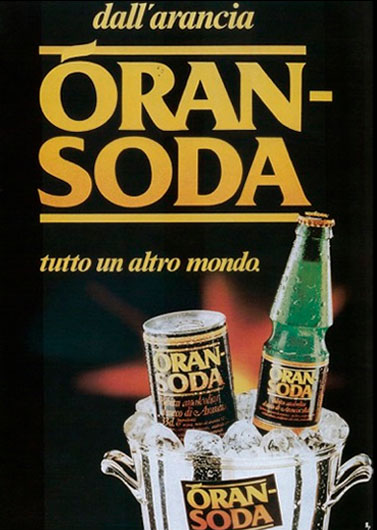 2018
Royal Unibrew acquired Terme di Crodo.
2019+
Fonti di Crodo CSD & Water portfolio is rolled out internationally.